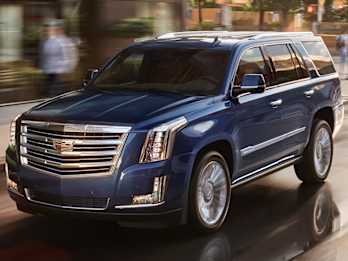 ​
ESCALADE
Powerful, purposeful, with striking details, eye-catching lines and progressive technology, this vehicle is a study in innovation and artistic expression.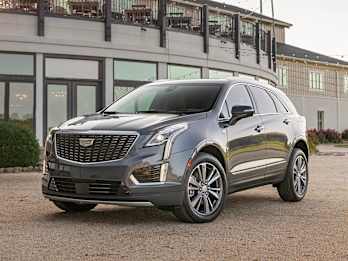 ​
XT5
Master what's ahead. From its confident, streamlined stance to an ingenious cabin as spacious at is it versatile, the XT5 is an entirely new kind of crossover.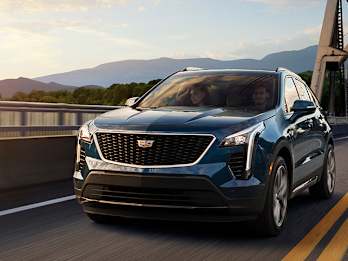 XT4
The elevated design can be personally stylized with authentic interior décor choices of metallized aluminum, diamond cut aluminum, carbon-fiber or wood.